About Us
Learn More About Who We Are
Schaafsma Heating and Cooling started as Schaafsma Hardware and Heating in 1905, with Marinus Schaafsma at the helm. In 1918, after a heating and hardware split, Schaafsma Heating moved to Ionia Avenue NW. The business remained at this location until February 2007, when it moved to its new location on N. Park Street NW. Schaafsma Heating's reputation for providing quality service at a reasonable price allowed the company to grow and thrive. The company remained a family company until 1993, when founder Marinus Schaafsma's grandson, Marv, retired. Marv stayed involved with the business for many more years, and his longtime partner, Ray Carpenter, assumed control until he unexpectedly passed away.
Longtime employees Kevin Walsh, Bill Krestakos, and Eric Pannill, who worked for both Ray and Marv, purchased the company from Ray's widow to continue the Schaafsma legacy in Grand Rapids. Eric, Bill, and Kevin have since retired, but Chris Gessner, our General Manager, has been with the company for over two decades and continues the Schaafsma commitment to excellence.
The Schaafsma company has survived two World Wars, the Great Depression, and 20 different U.S. presidents. For over 100 years, the company has continued growing, becoming one of the largest residential and light commercial companies in the Greater Grand Rapids area. And though Marv is retired from the company, he continues to participate on the board of directors and passes along his insight on maintaining the family tradition.
Schaafsma is committed to offering high-quality products and services to our customers, ensuring that we make each home we visit as comfortable and efficient as possible. We have the background and resources to continue the long tradition of Schaafsma Heating and Cooling.
The quality of our work is our signature. We autograph each job with excellence. It's not just a saying; it's an attitude we keep.
read more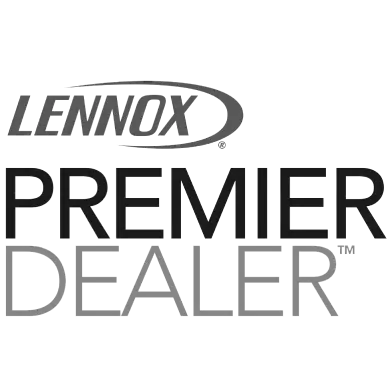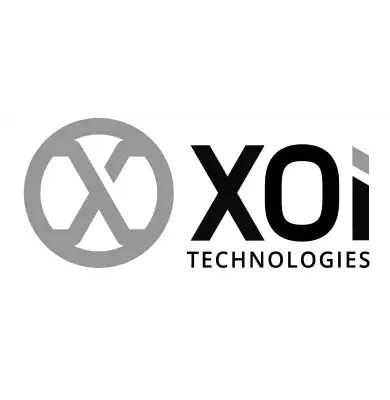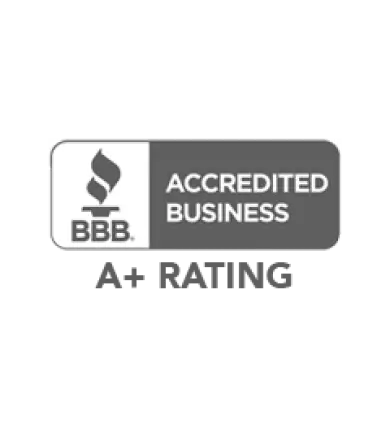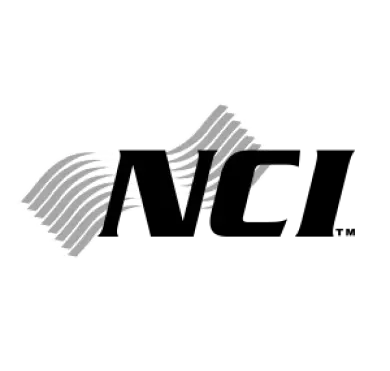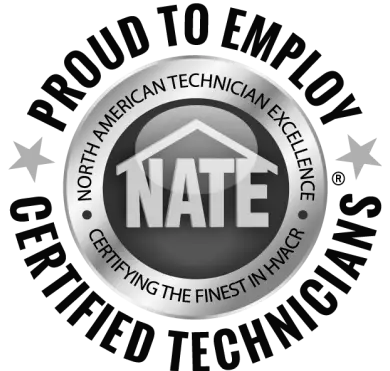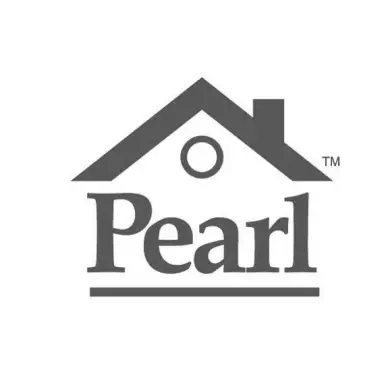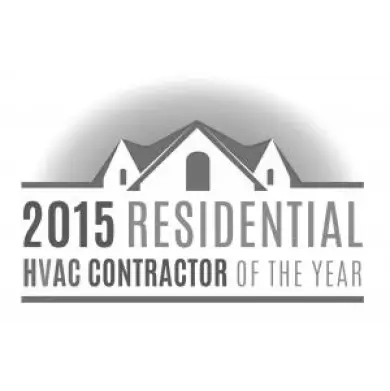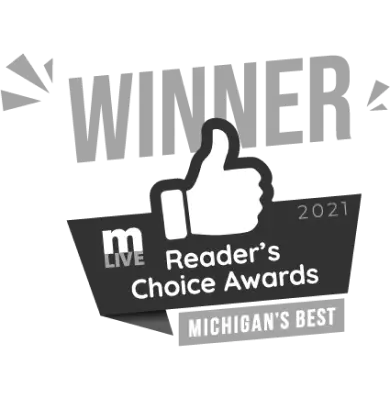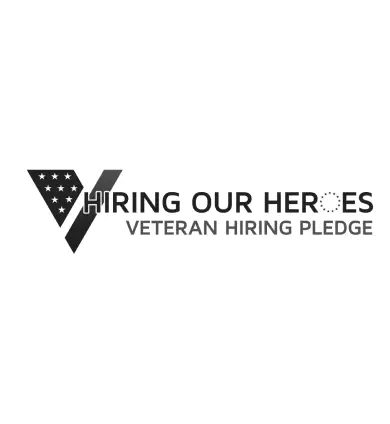 Services We Offer
Heating
Cooling
Air Quality